Contact me:



[email protected]




I build software as a service solutions (SaaS) and e-media solutions, I am responsible for planning, designing and building dyslexia games and media, I am chairman of the German Dyslexia Association (DVLD.de). I like all kinds of biking a lot. :-)

MEET ME AT THE 26. EÖDL FACHTAGUNG
IN SALZBURG ON JUNE 20th 2020.


Fernstudien Legasthenietrainer, Dyskalkulietrainer, Lerndidaktiker
Danke für diese Empfehlungen!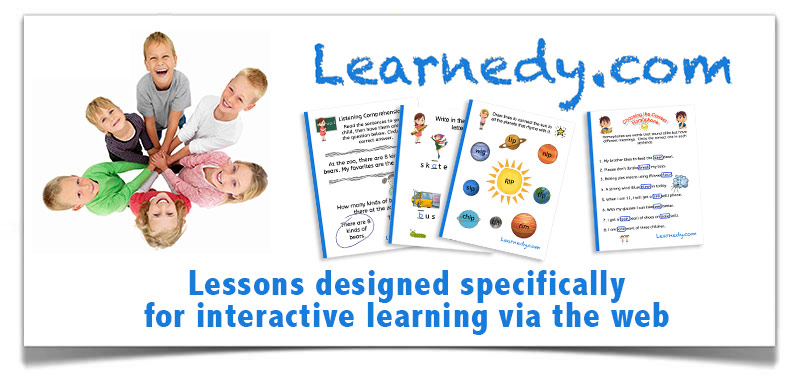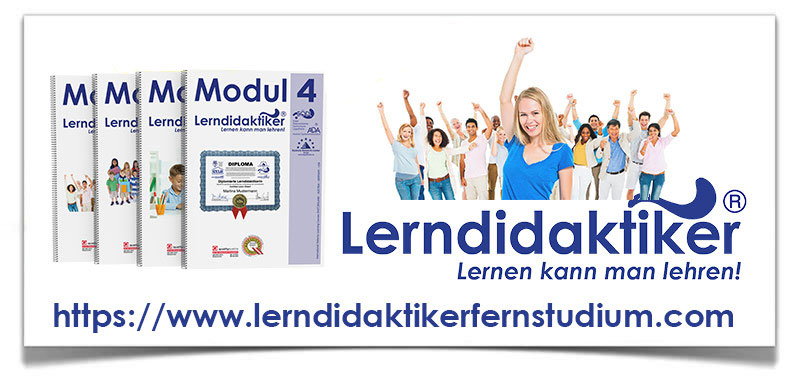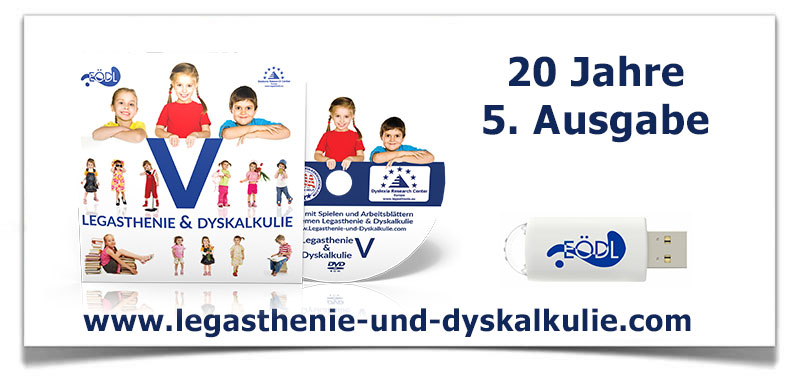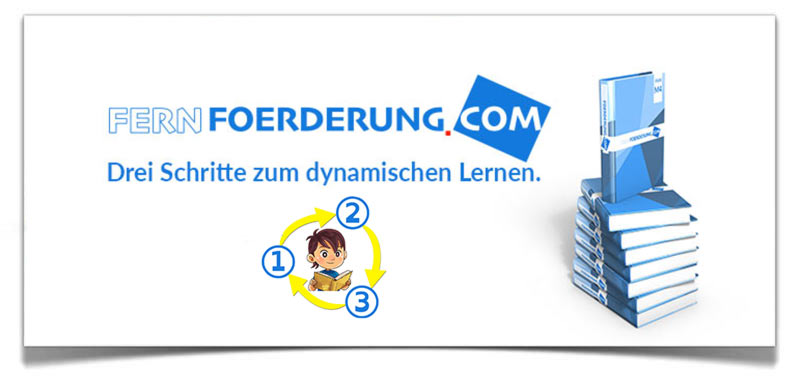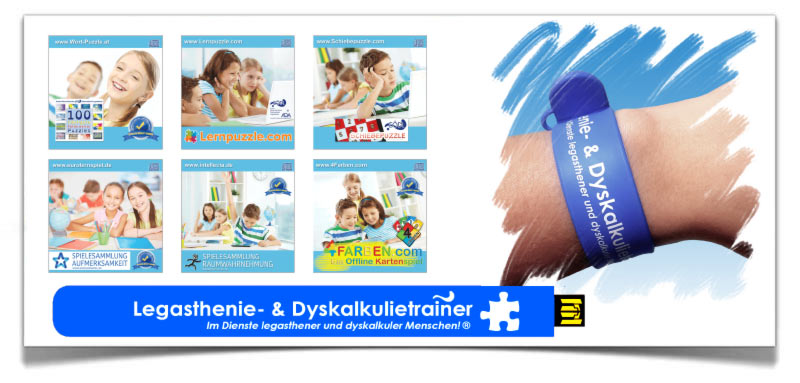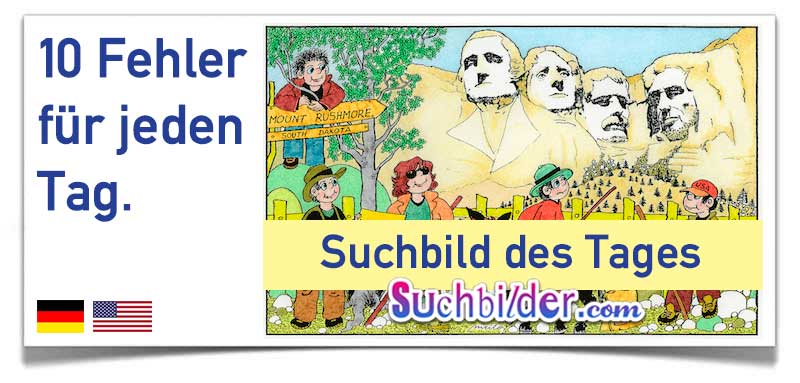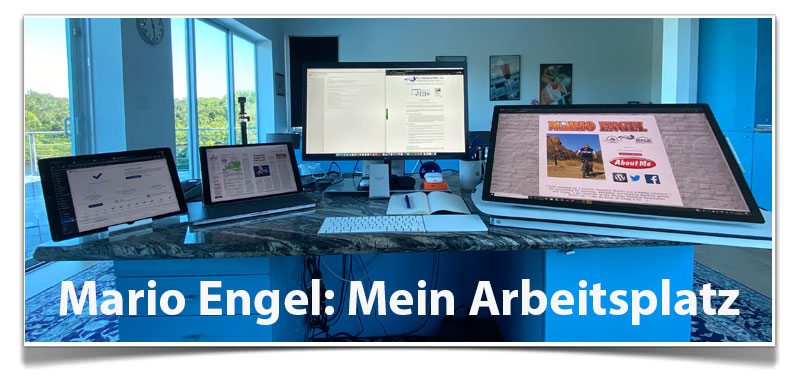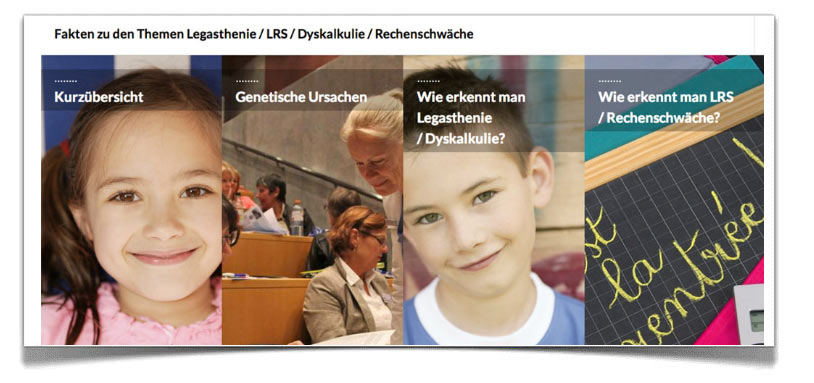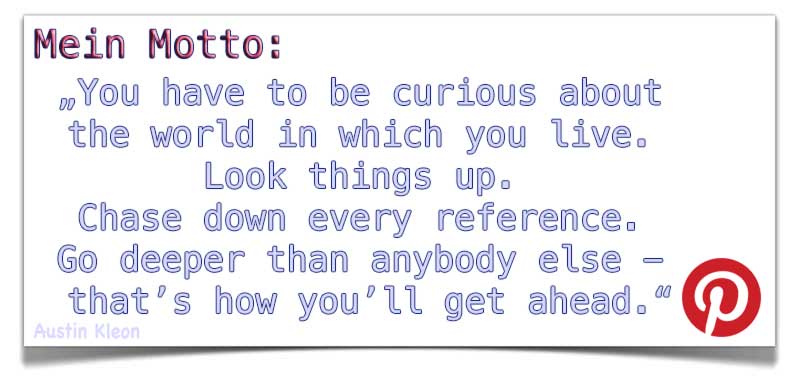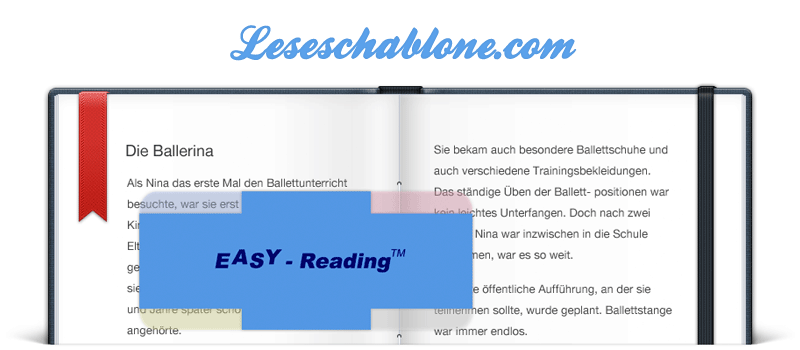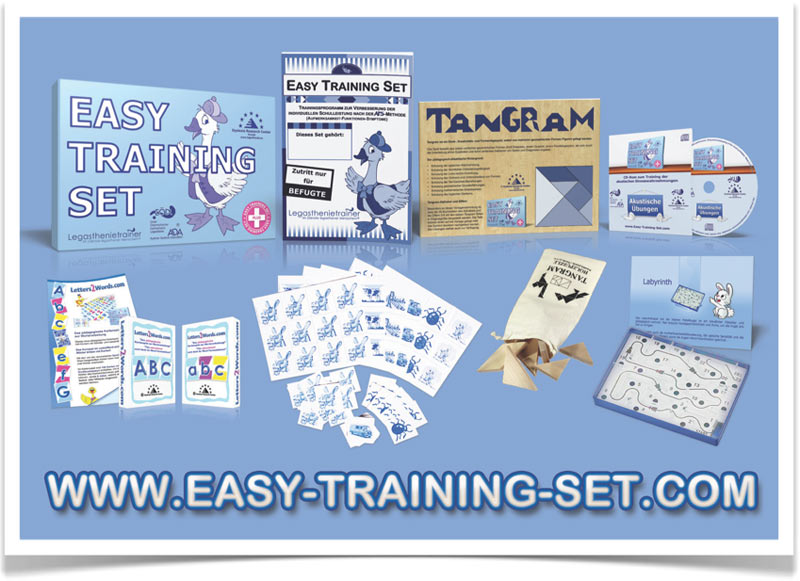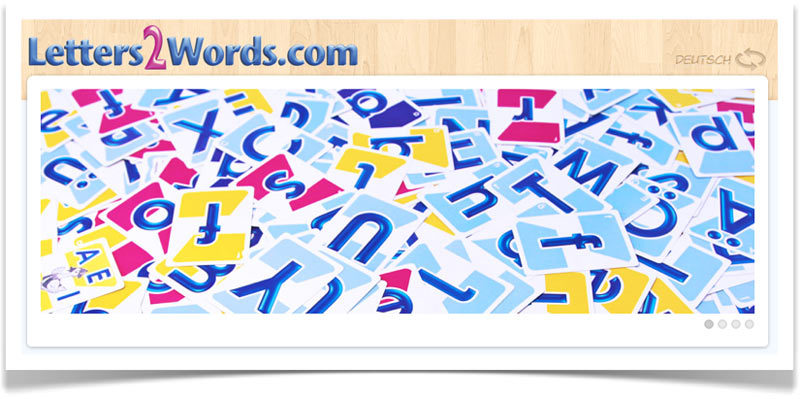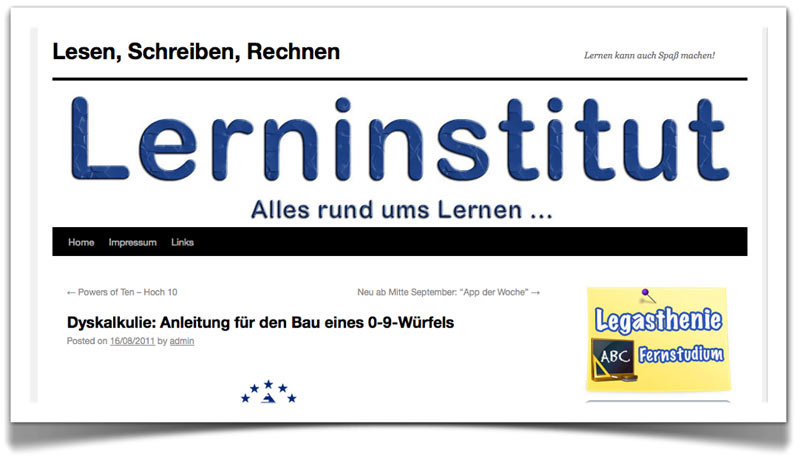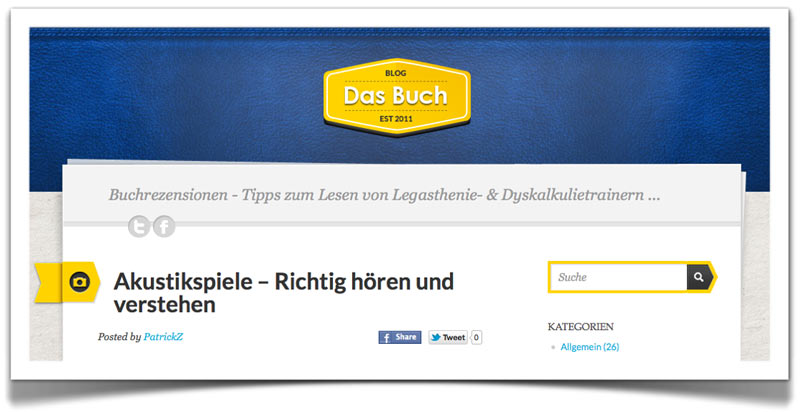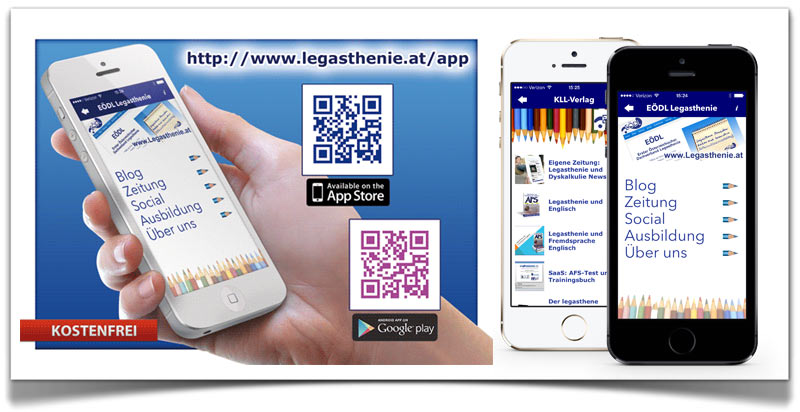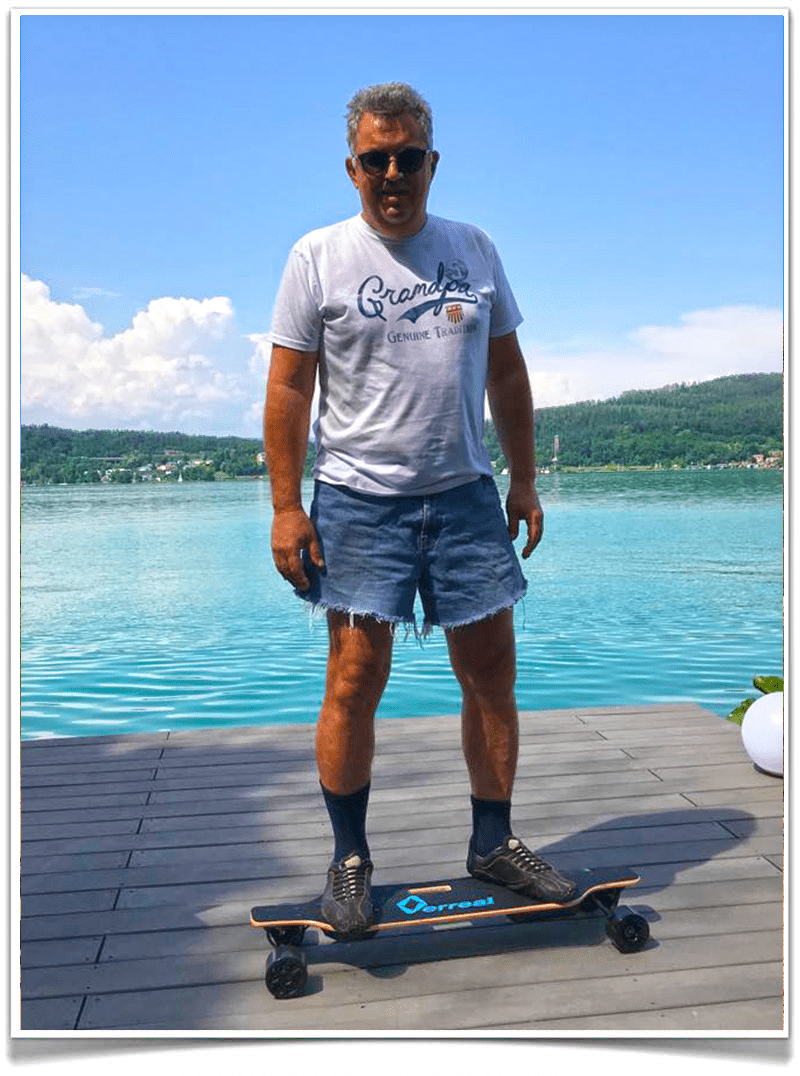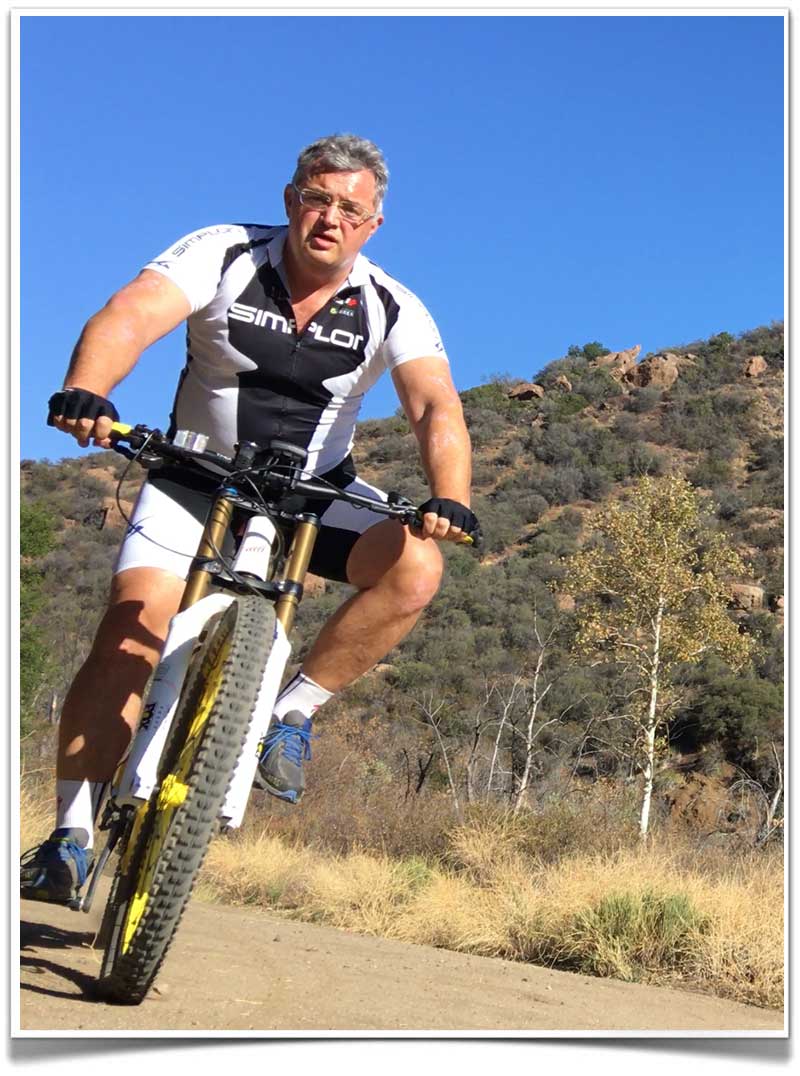 DSGVO